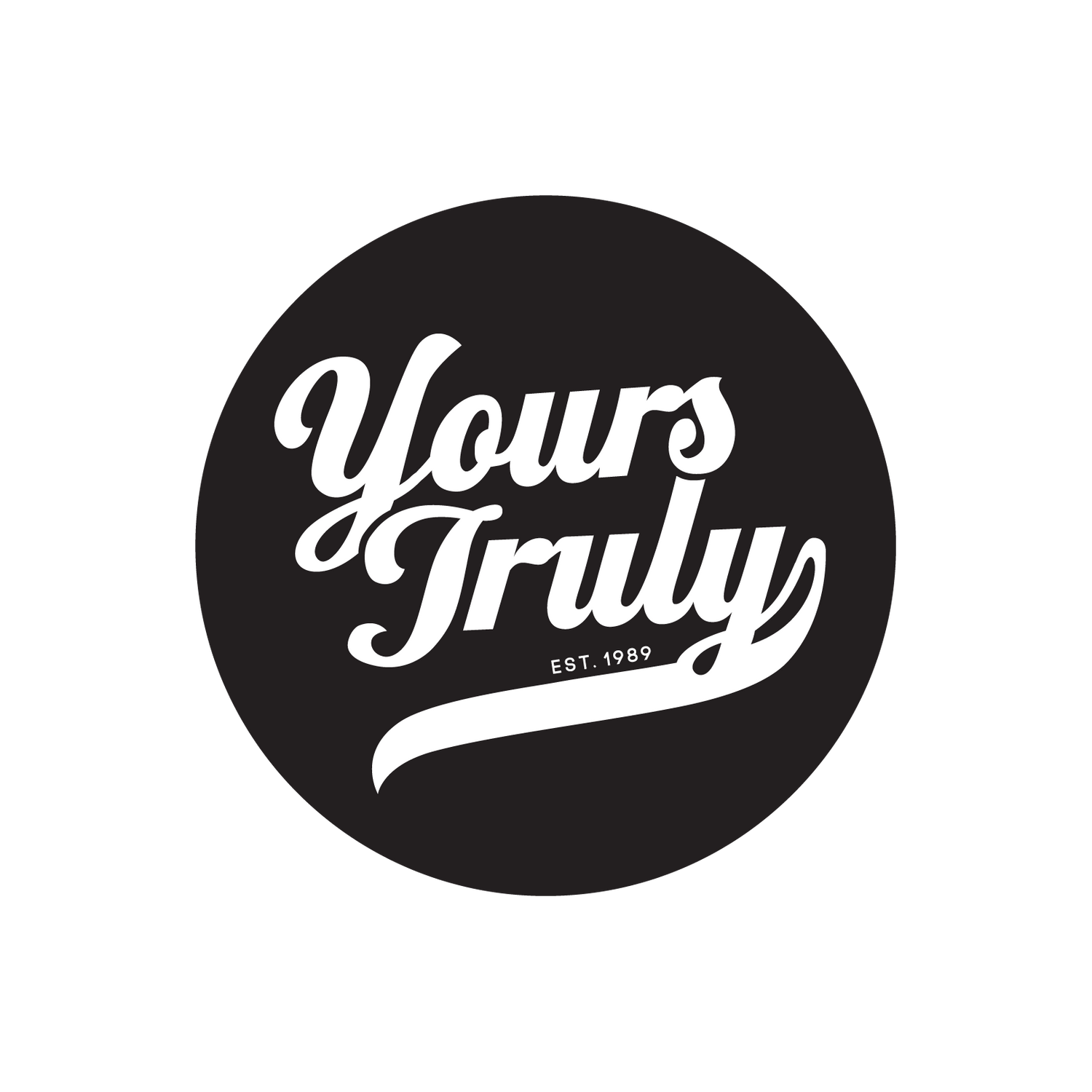 About Us
Since 1989, Yours Truly has been dedicated to producing high-quality chocolates that are loved by chocolate enthusiasts around the world. Our commitment to quality and passion for chocolate has been passed down through generations, and we're excited to share our story with you.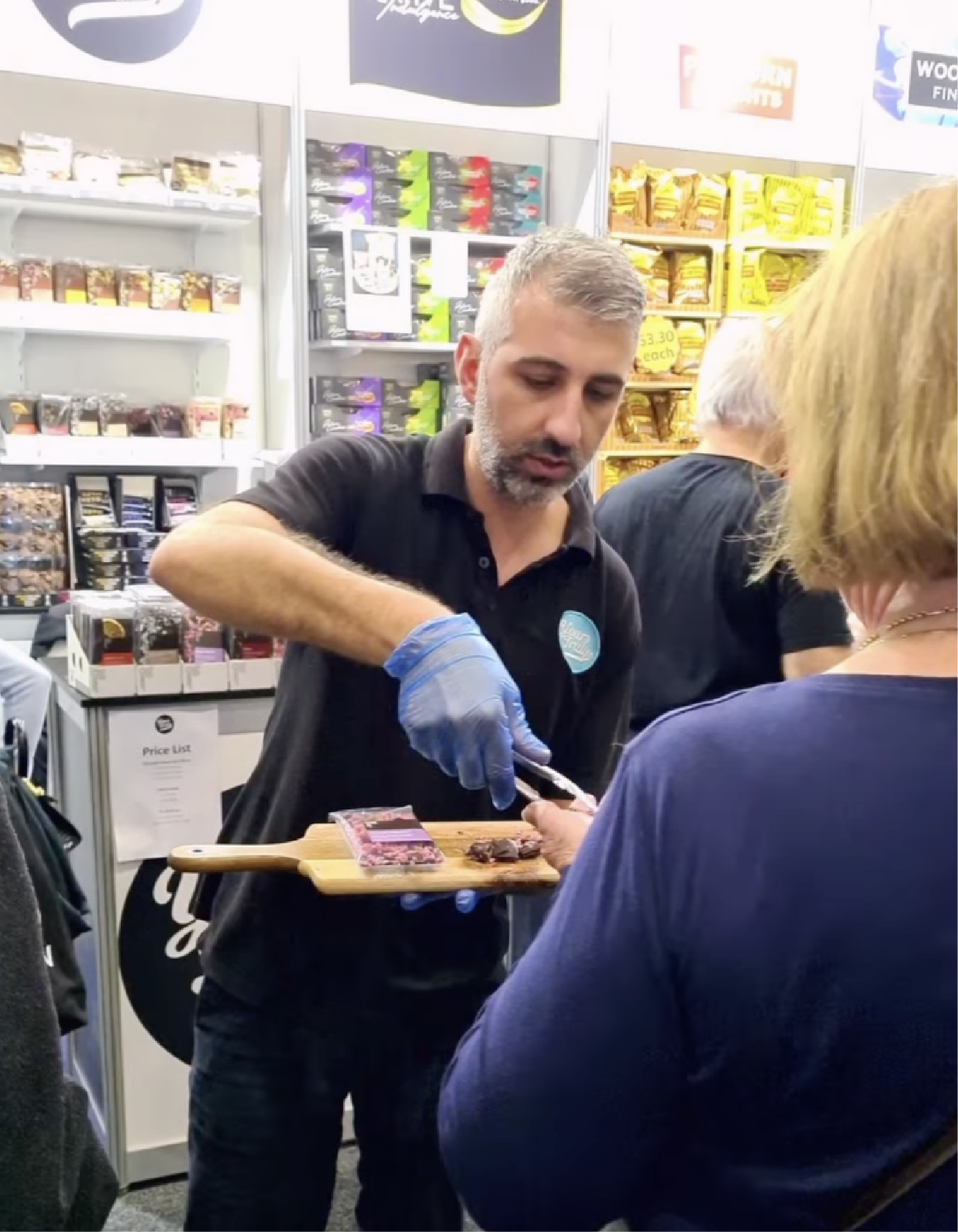 Our Mission
At Yours Truly, our mission is to create the future generation of products while staying true to our roots. We are committed to maintaining the same level of quality that has made us a trusted name in the chocolate industry for over three decades. However, we're also eager to expand our offerings and explore new product developments to meet the changing needs and preferences of our customers.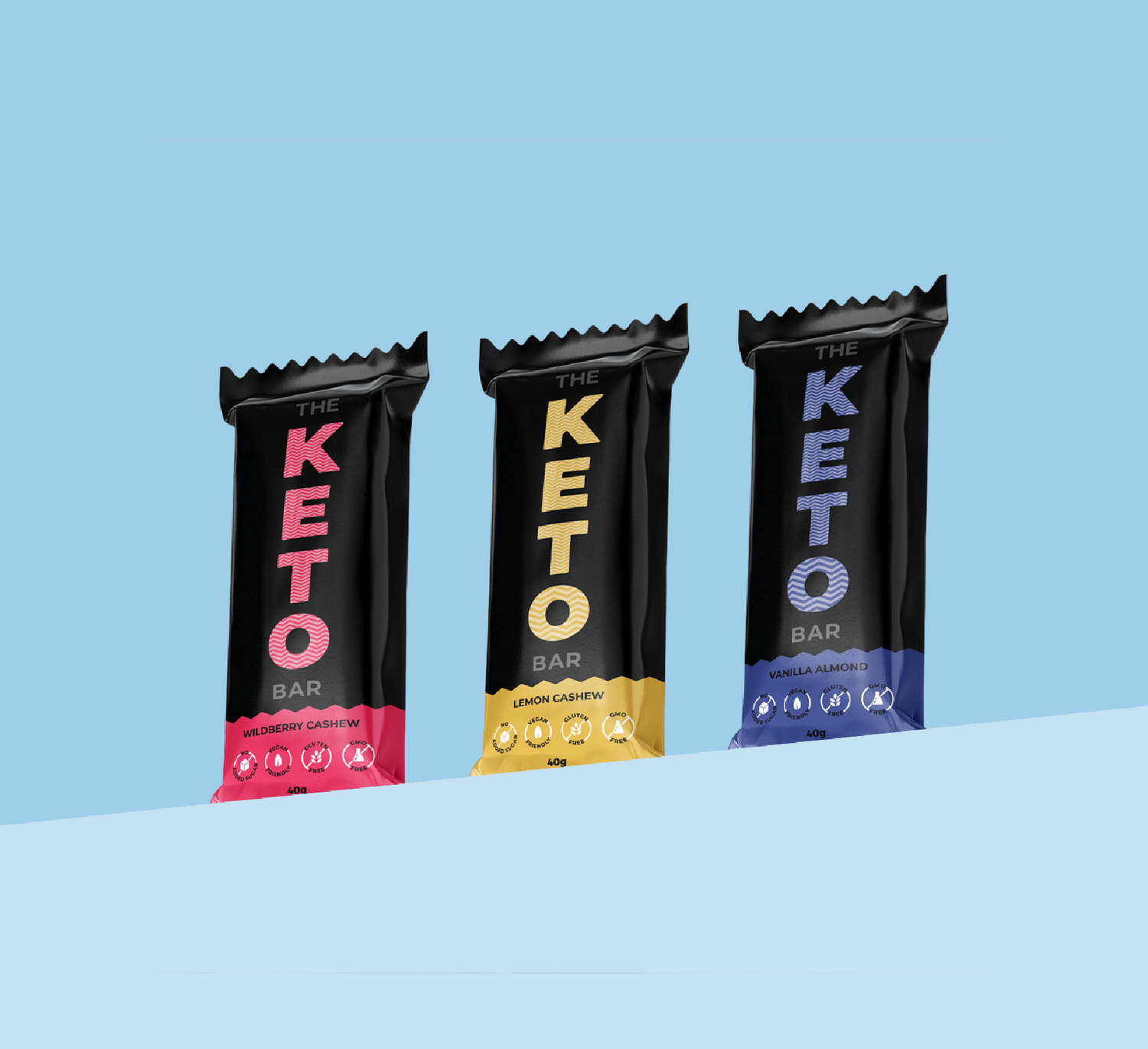 KETO Products
We're particularly excited about our new line of KETO products. We understand that many people are looking for healthier options that fit into their lifestyle, and our KETO products are crafted with the same level of care and attention to detail as all of our chocolates. These delicious treats are perfect for those following a KETO or low-carb diet, and they're made with the finest ingredients to ensure a truly satisfying experience.